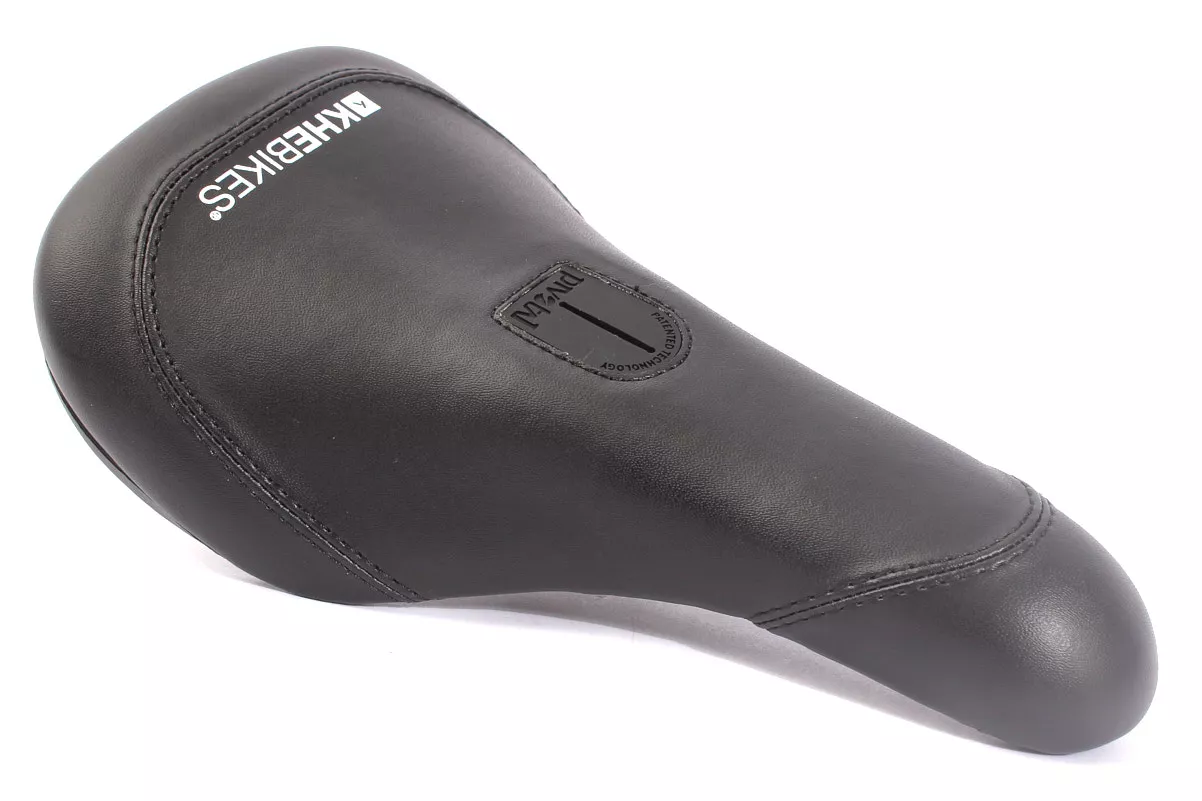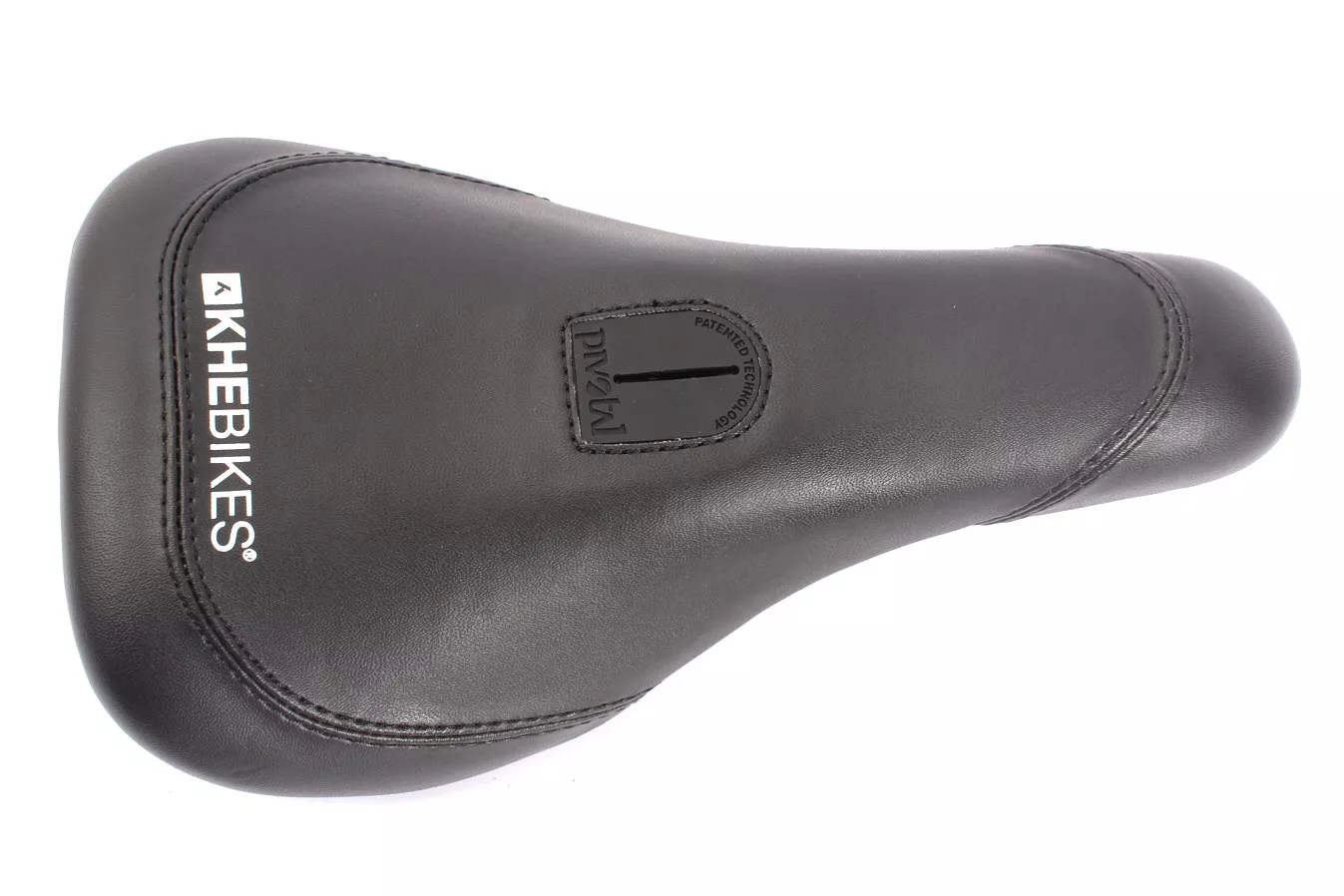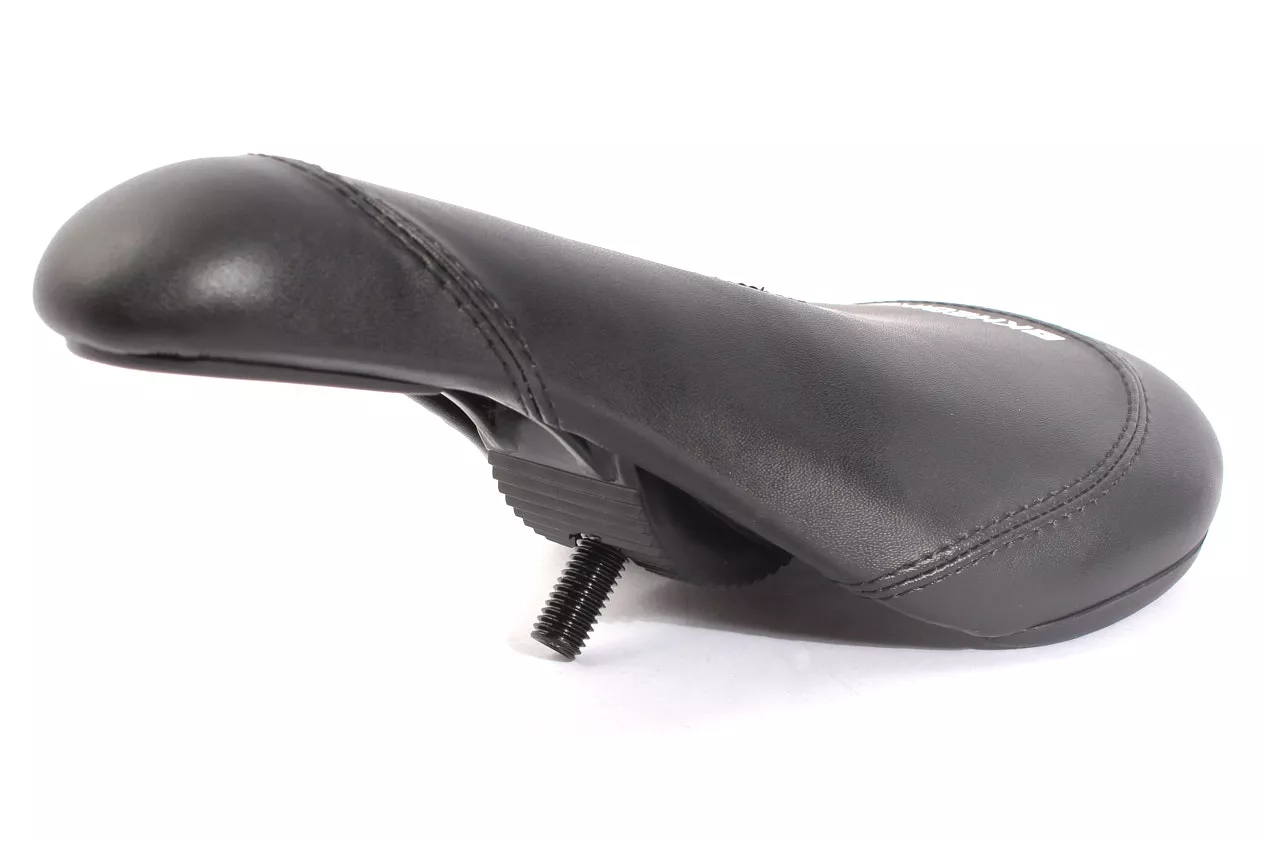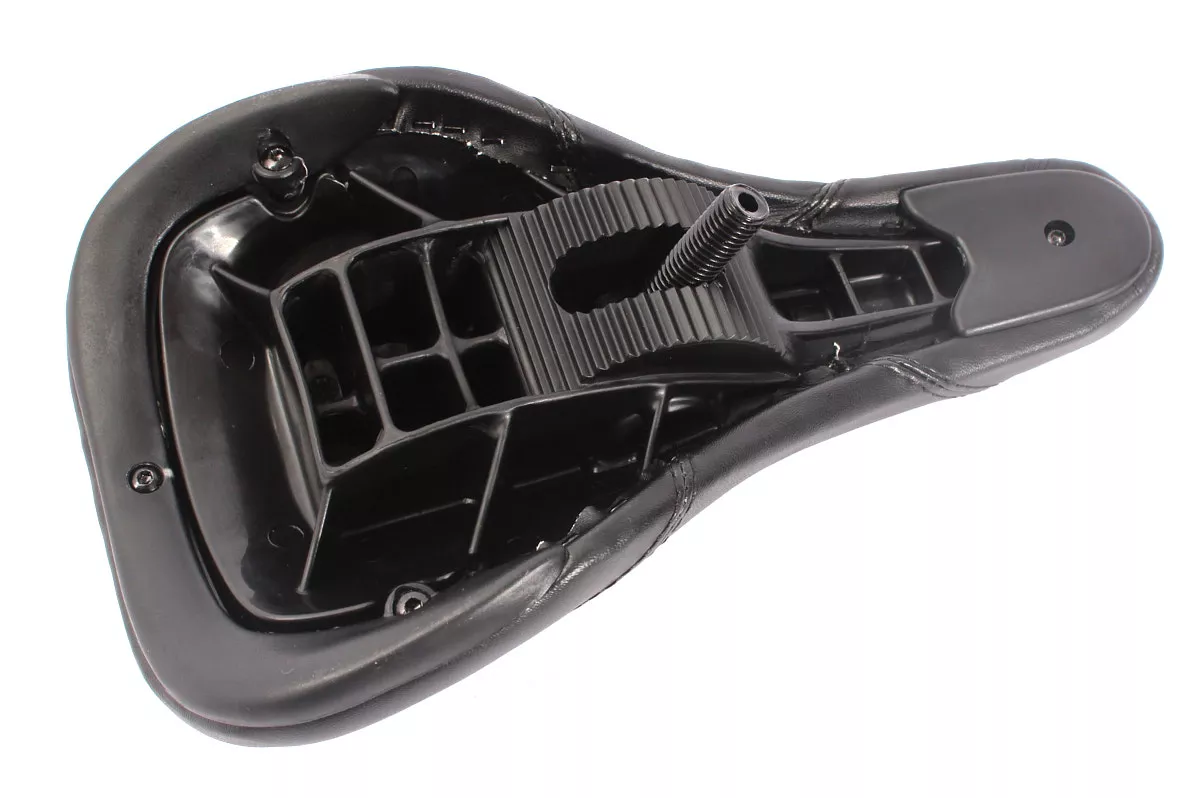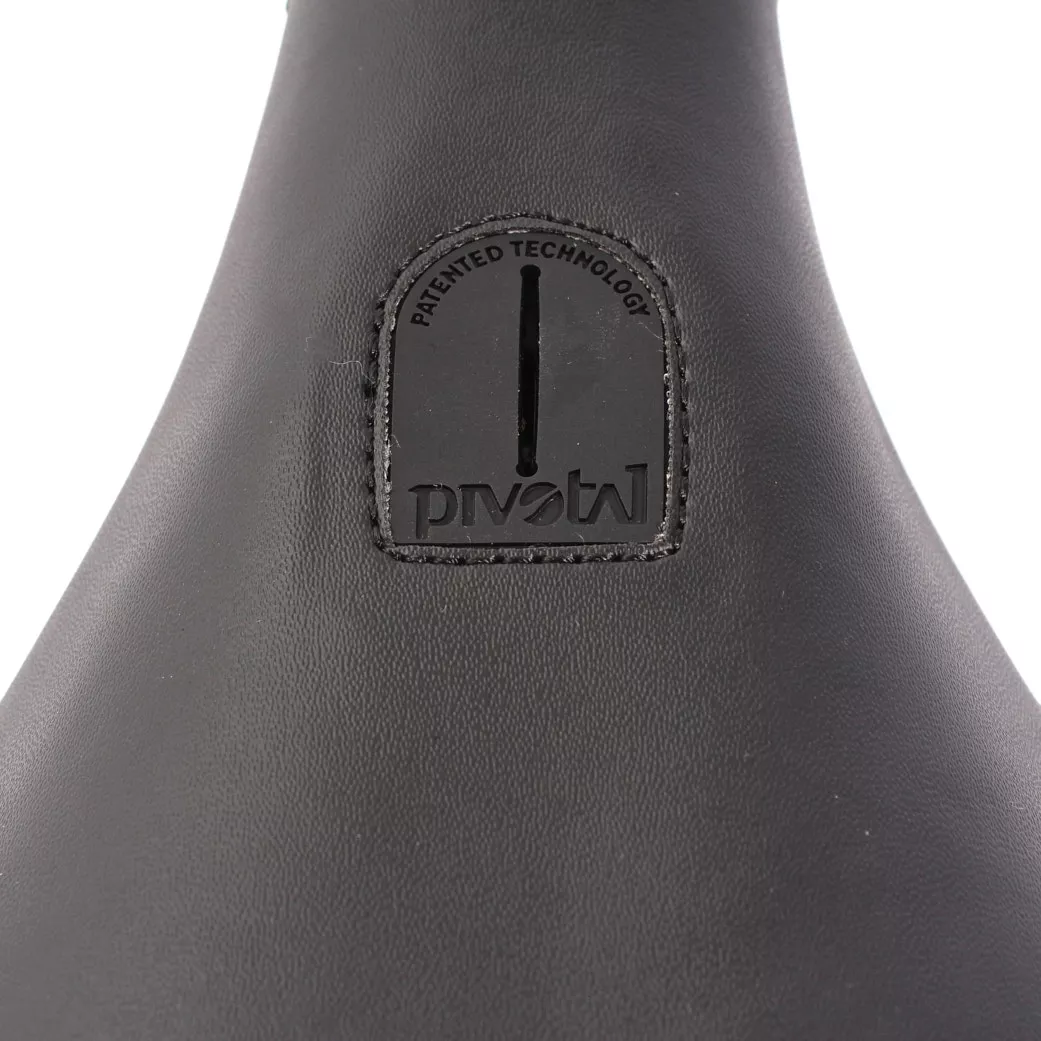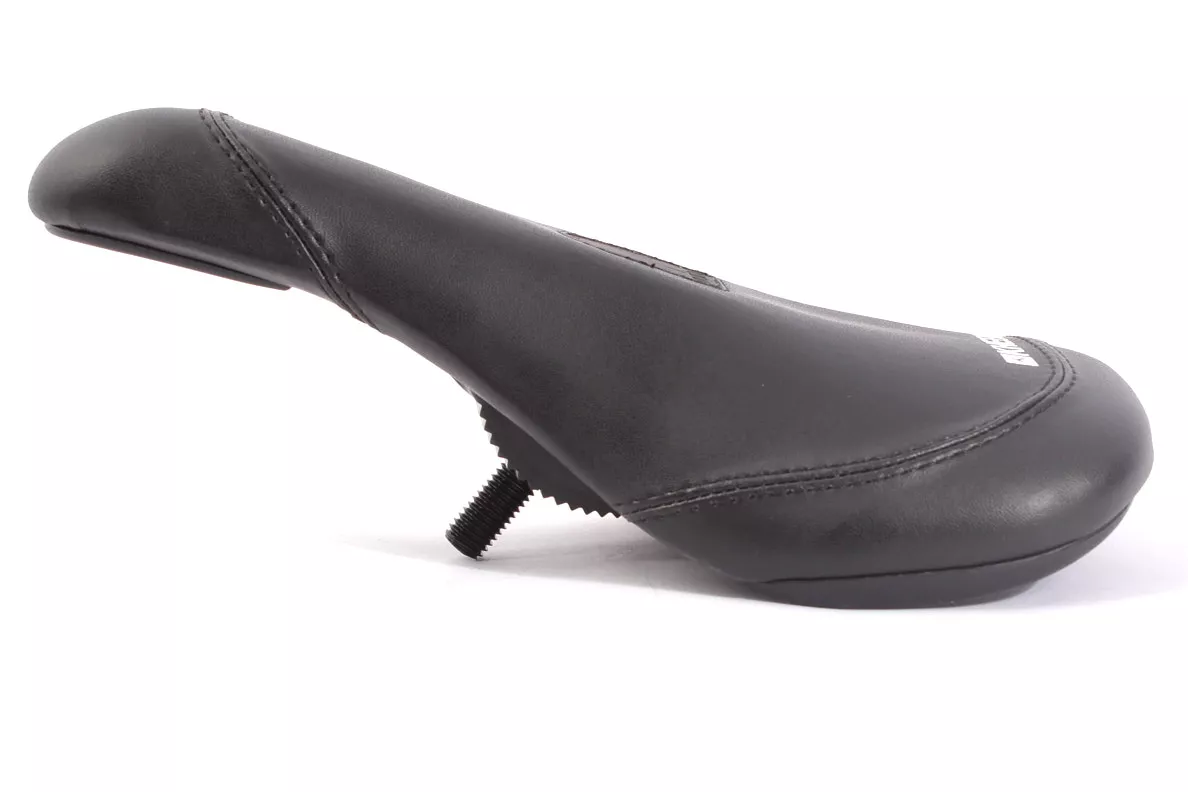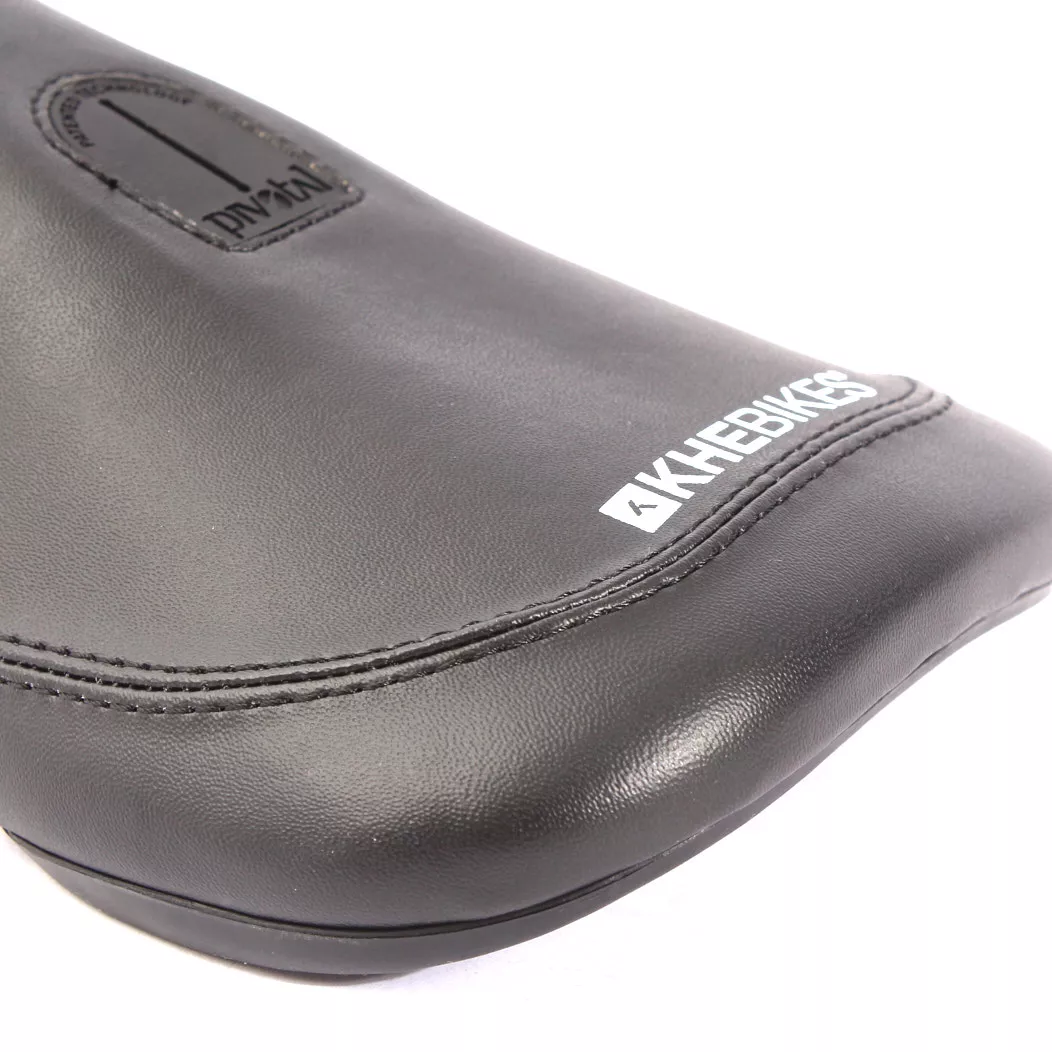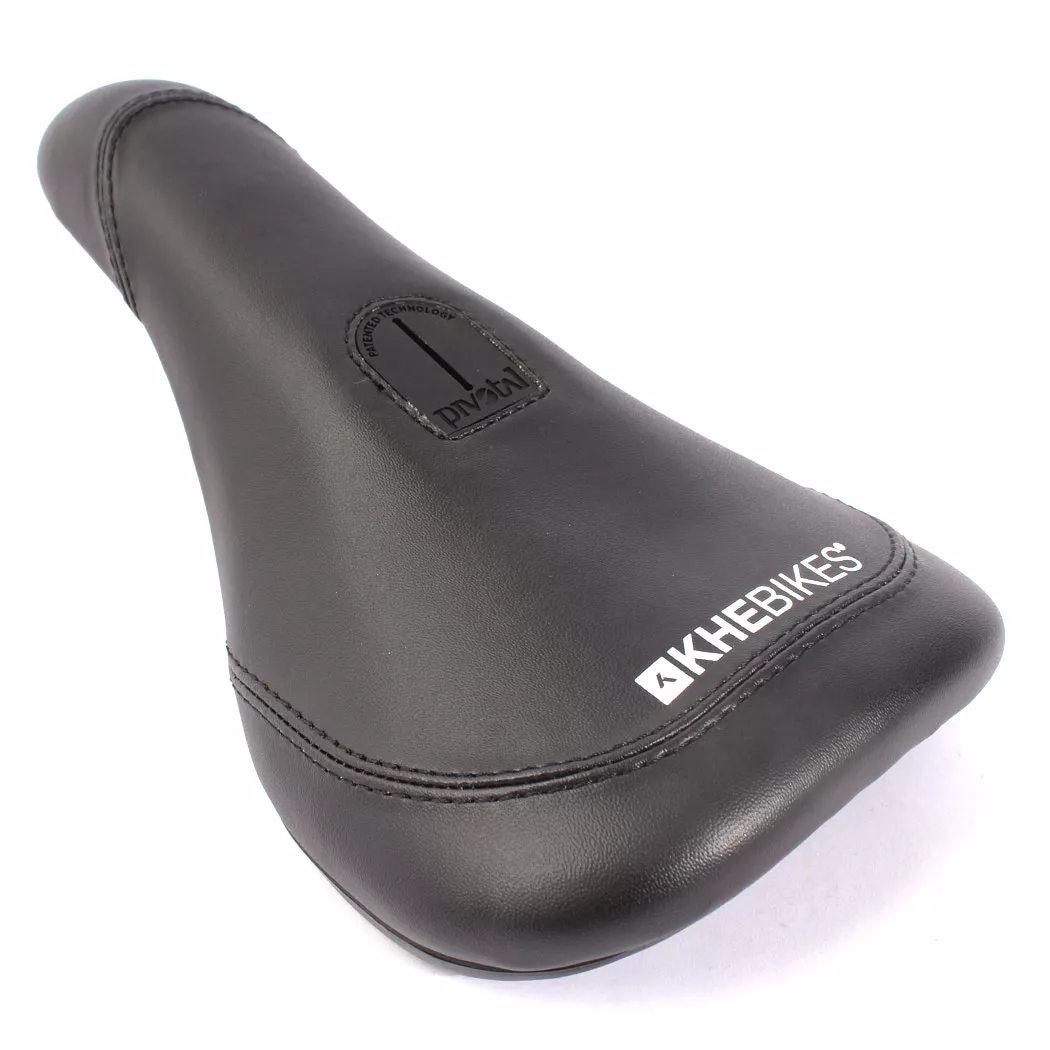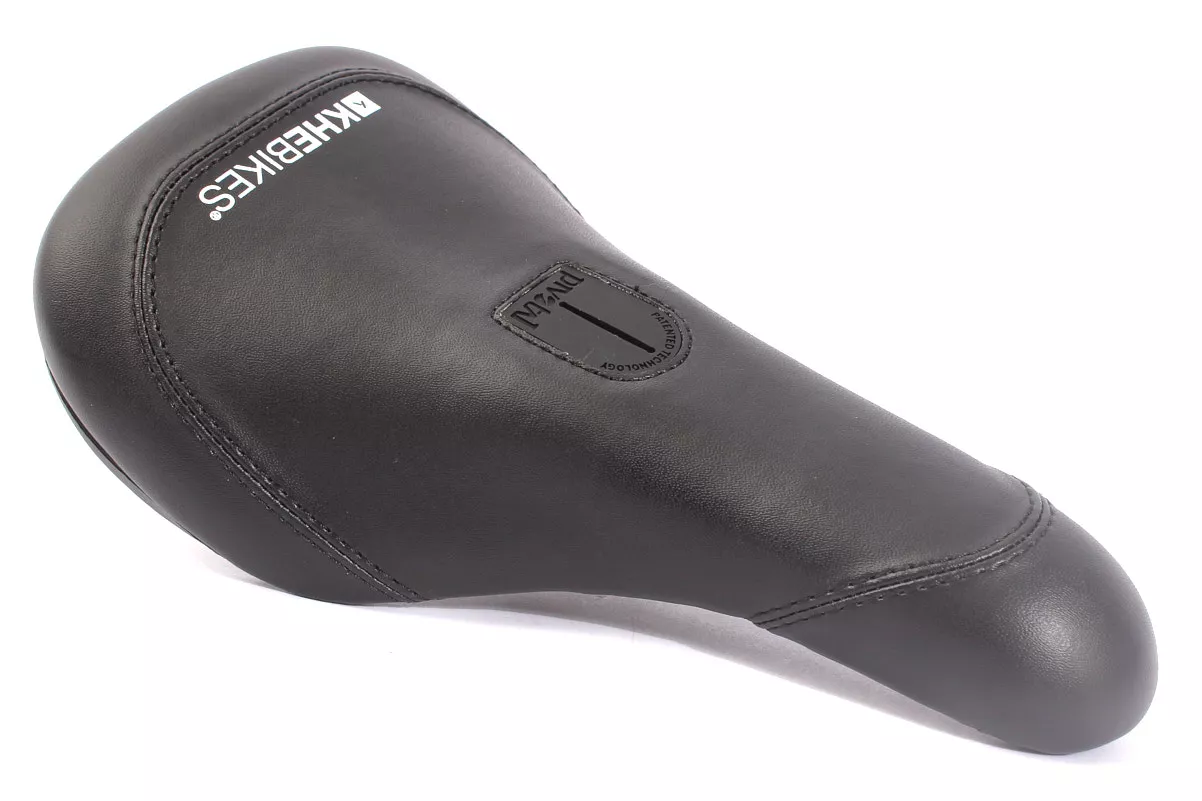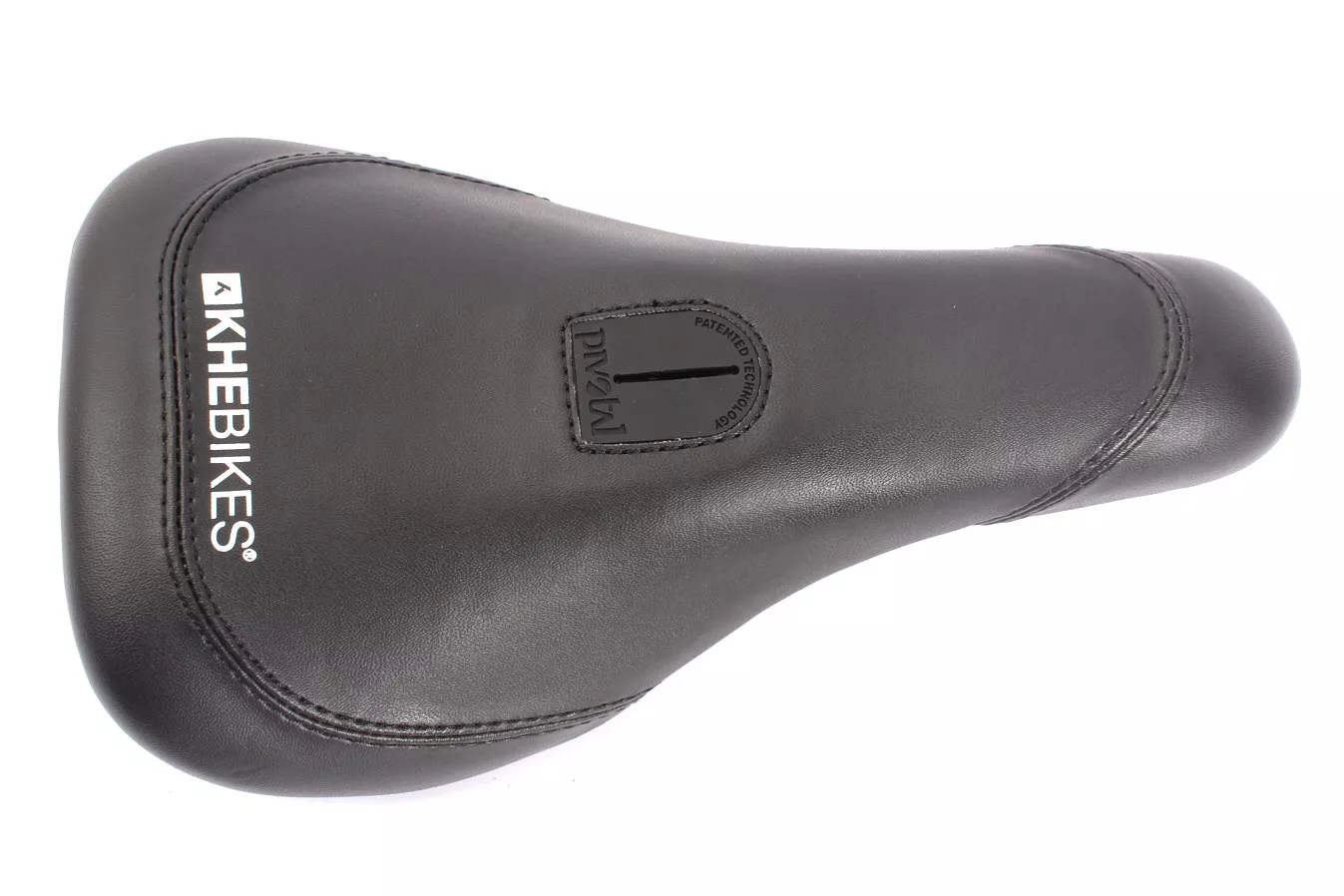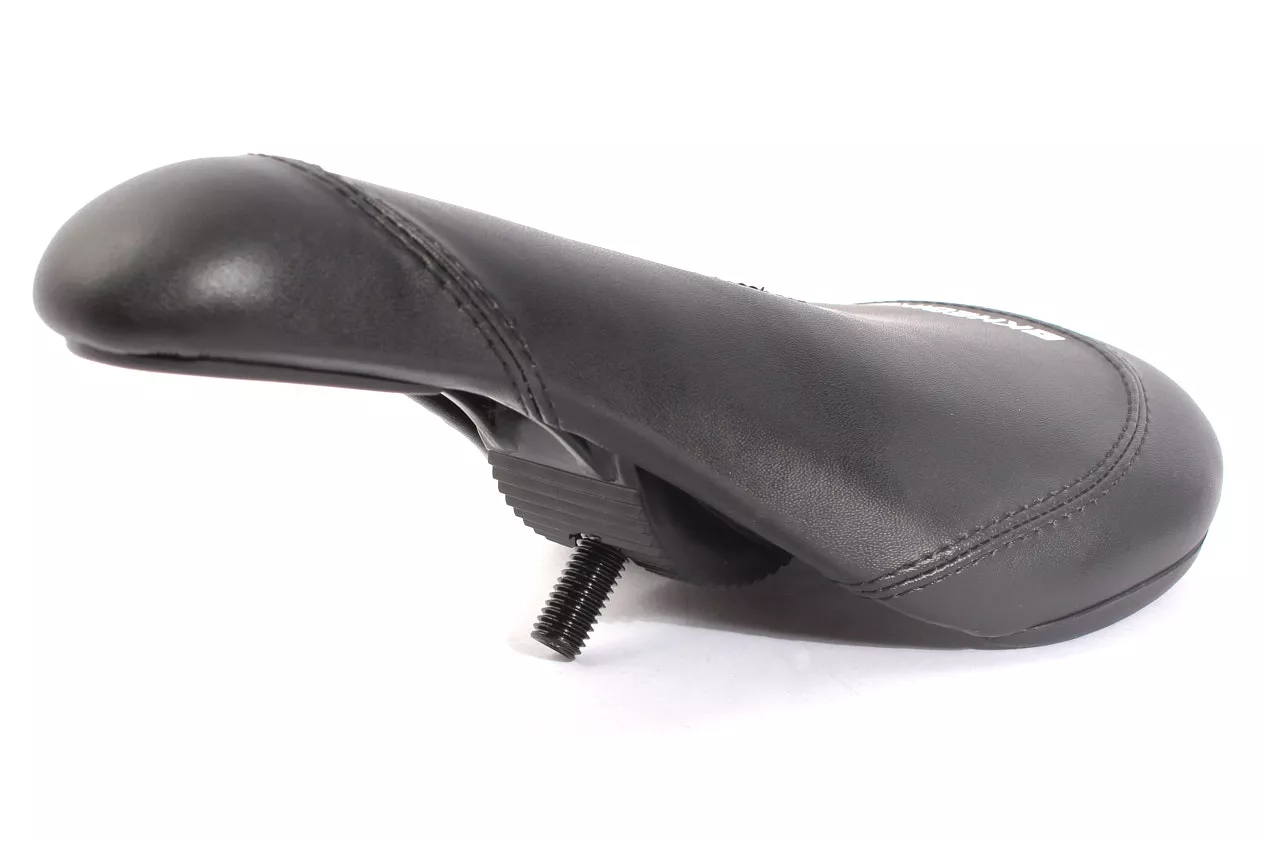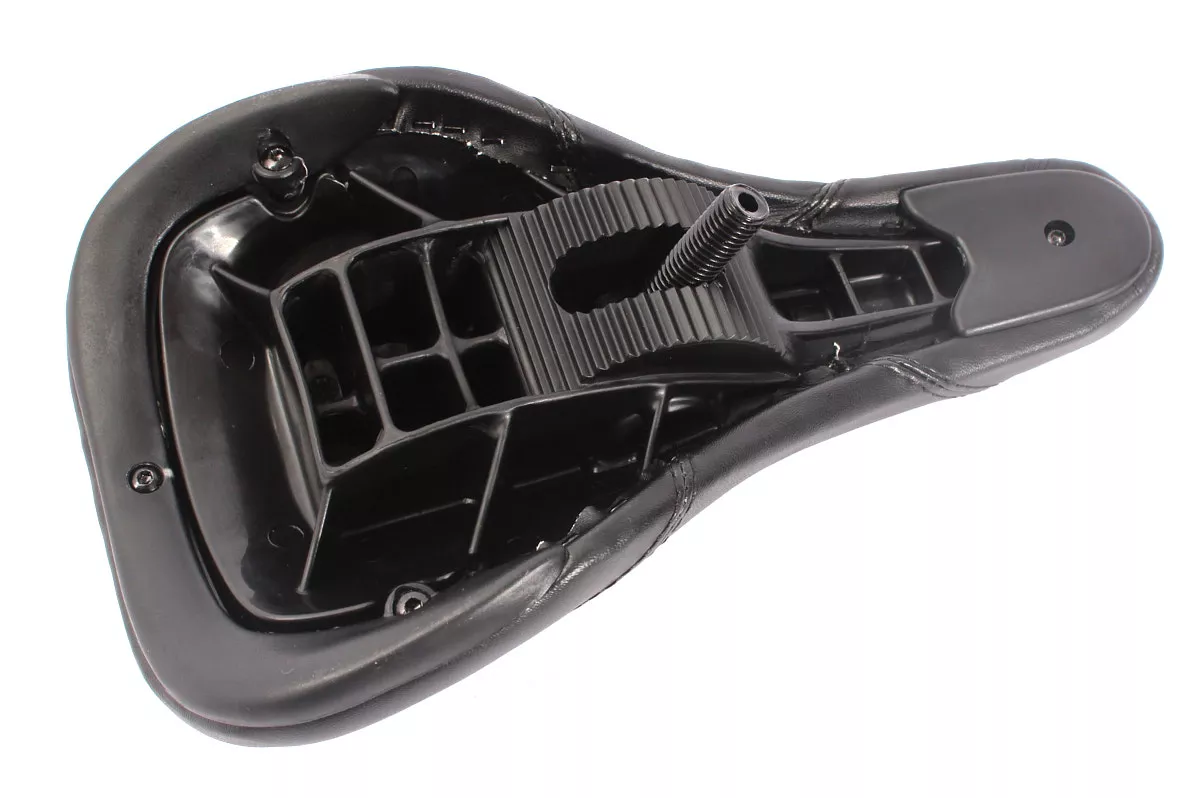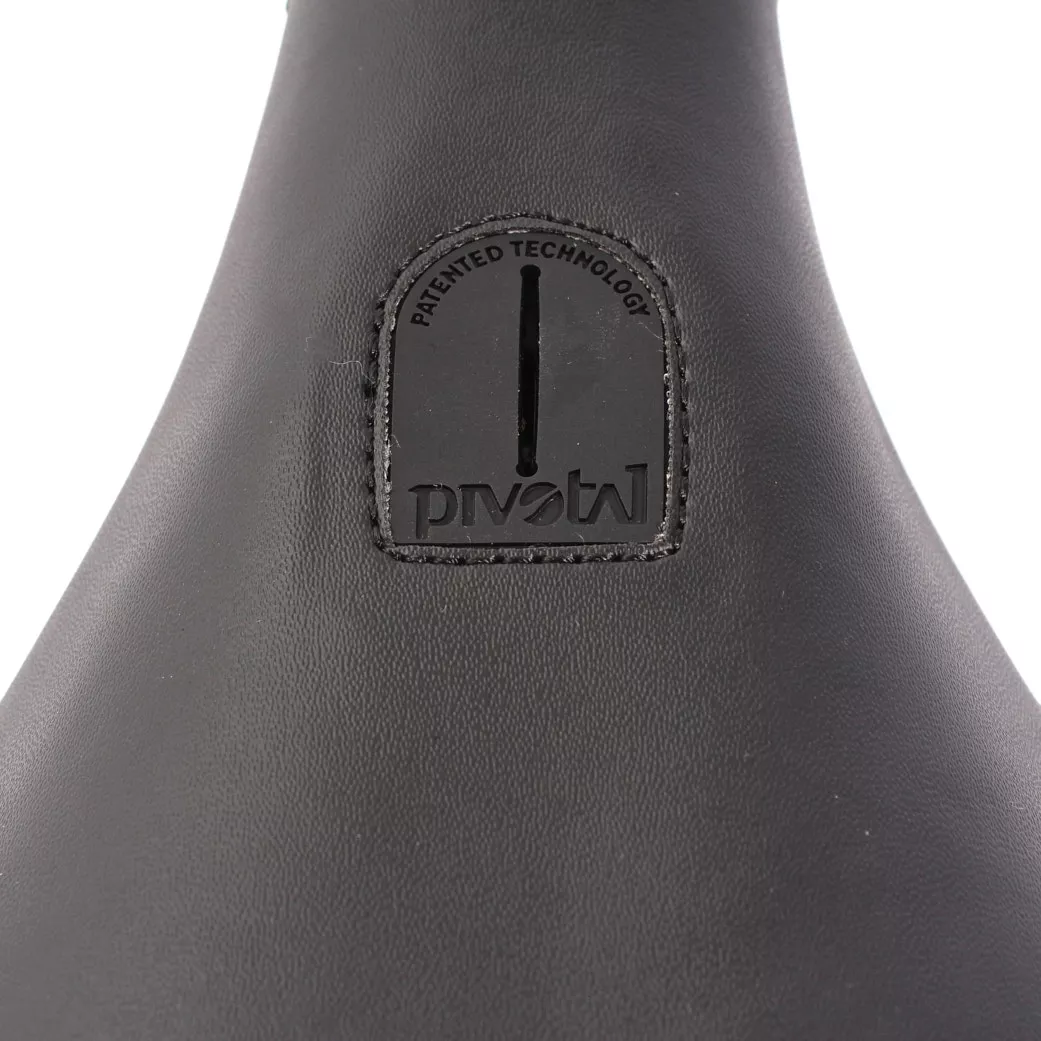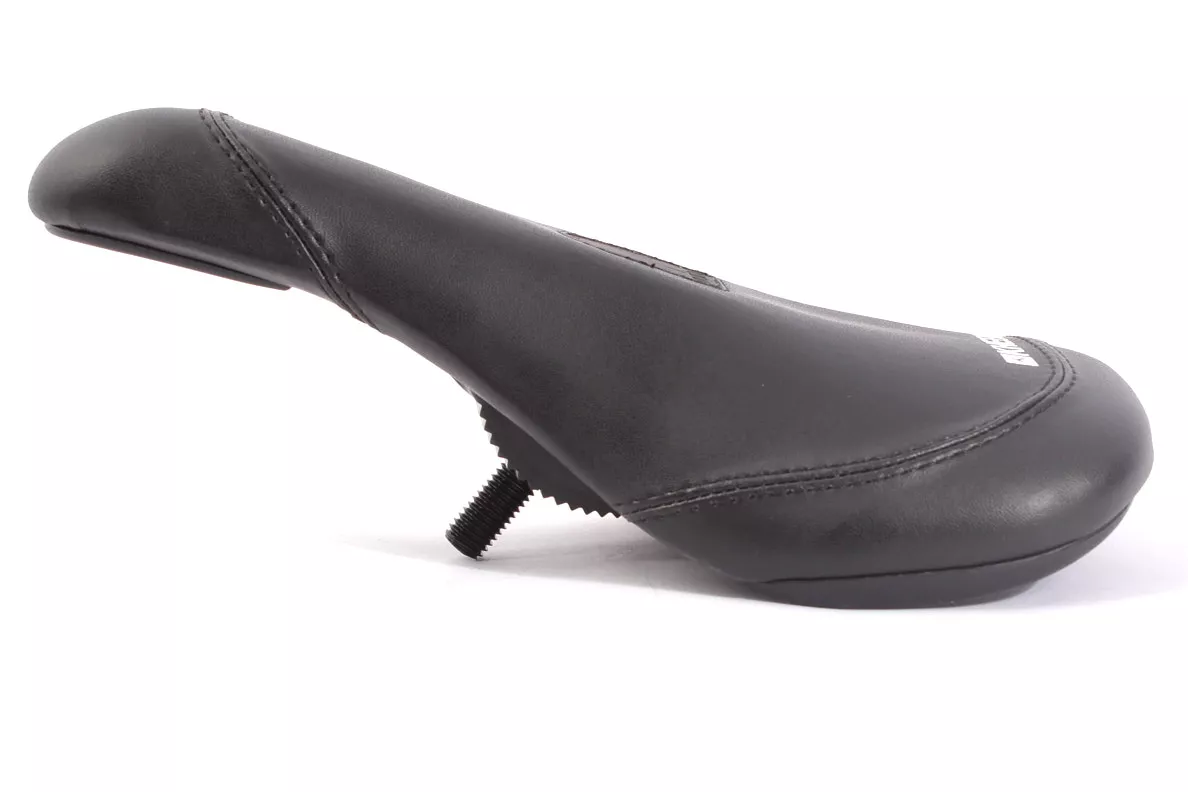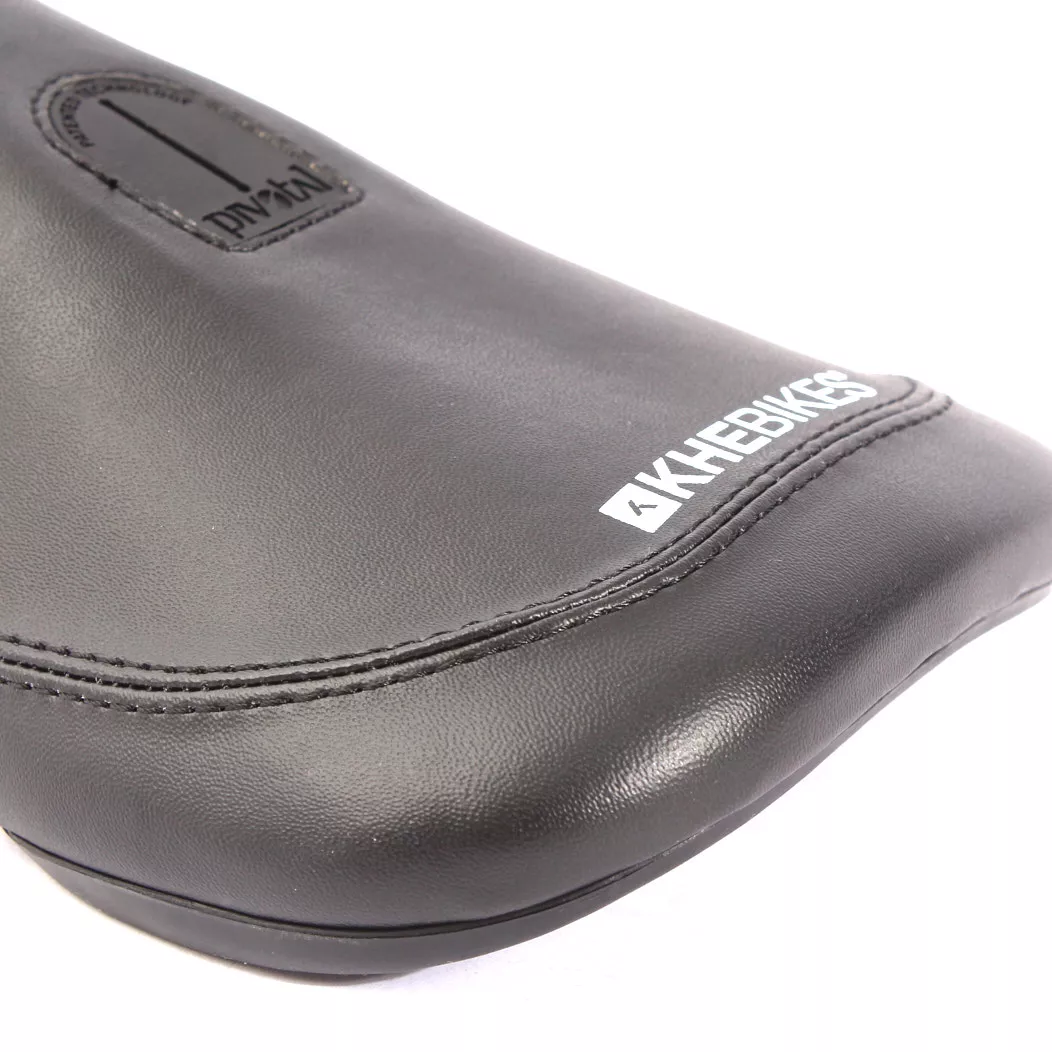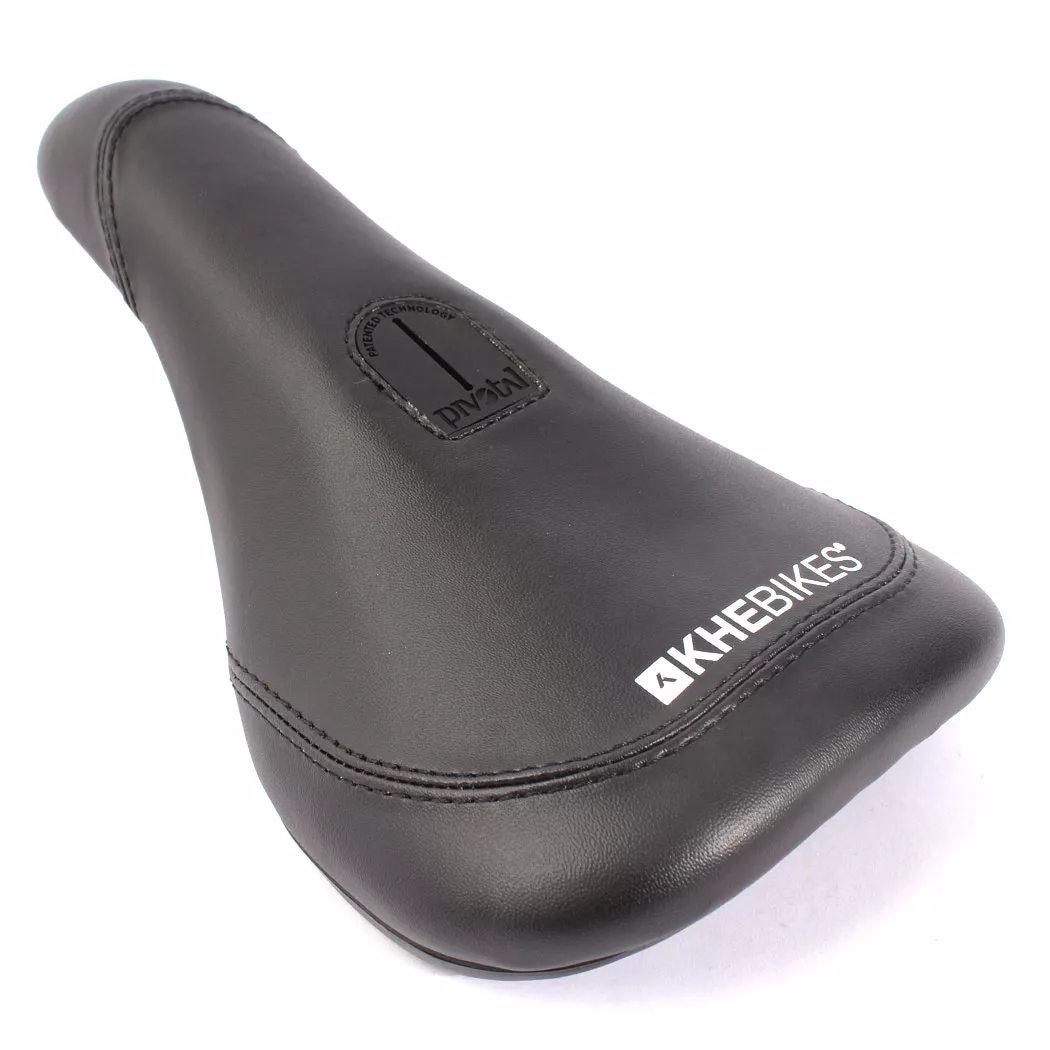 BMX Saddle KHE MVP Pivotal
Robust KHE MVP Pivotal saddle with adjustable angle and lightweight clamping system.
Product information "BMX Saddle KHE MVP Pivotal"
KHE lightweight pivotal saddle with mid padding.
Introducing our Lightweight Pivotal Saddle with Mid Padding for BMX bikes. Crafted for performance and comfort, this saddle combines a lightweight design with strategic mid-padding to provide optimal support during intense rides.
(Seat post not included)
Colour:

Black

Height:

8 cm

Length:

23 cm

, 230mm

Material:

High quality faux leather

, plastic

Padding:

Mid

Saddle angle adjustable:

Yes

Weight:

262 g

, 262g

Width:

13 cm

, 130mm