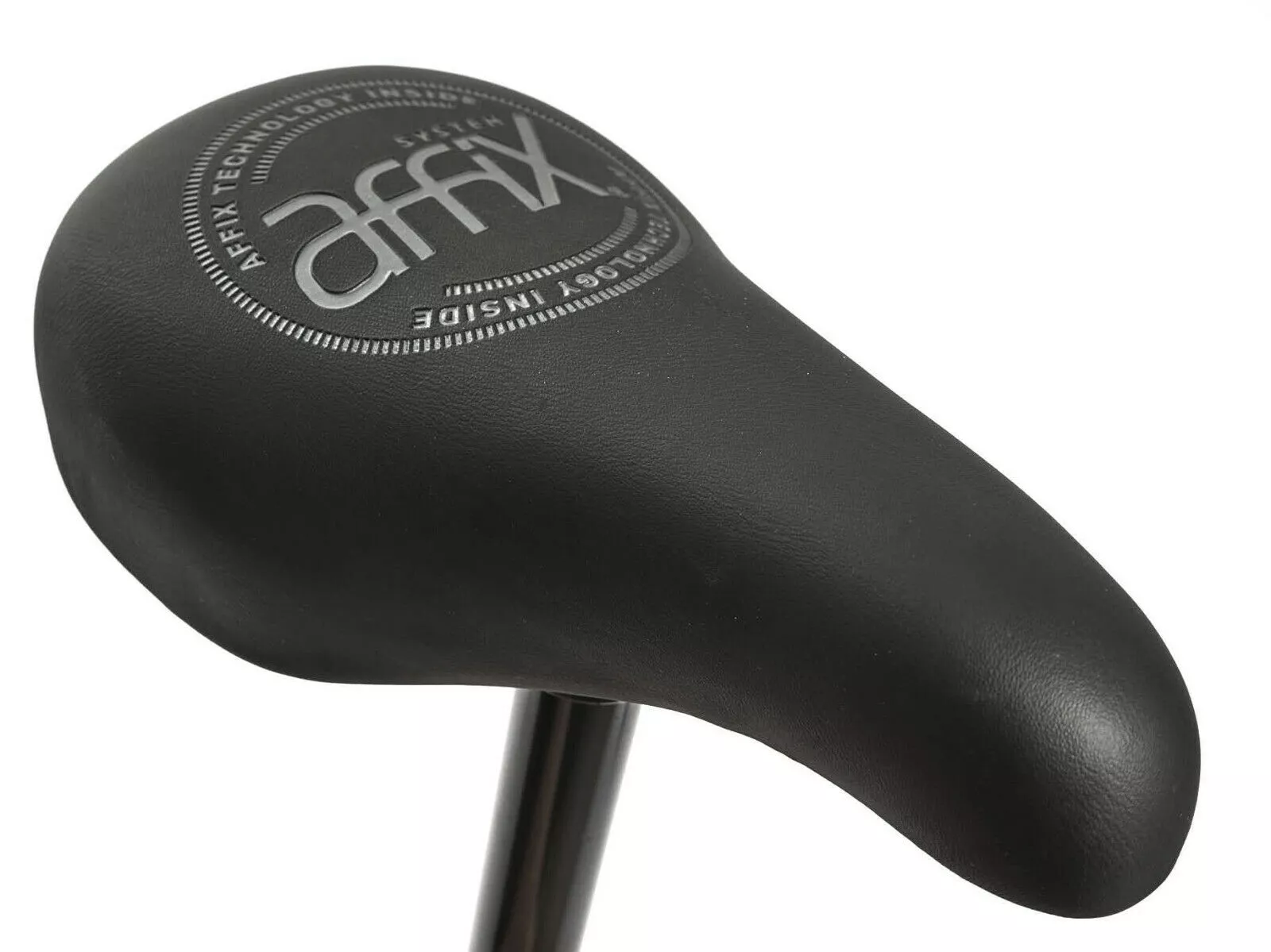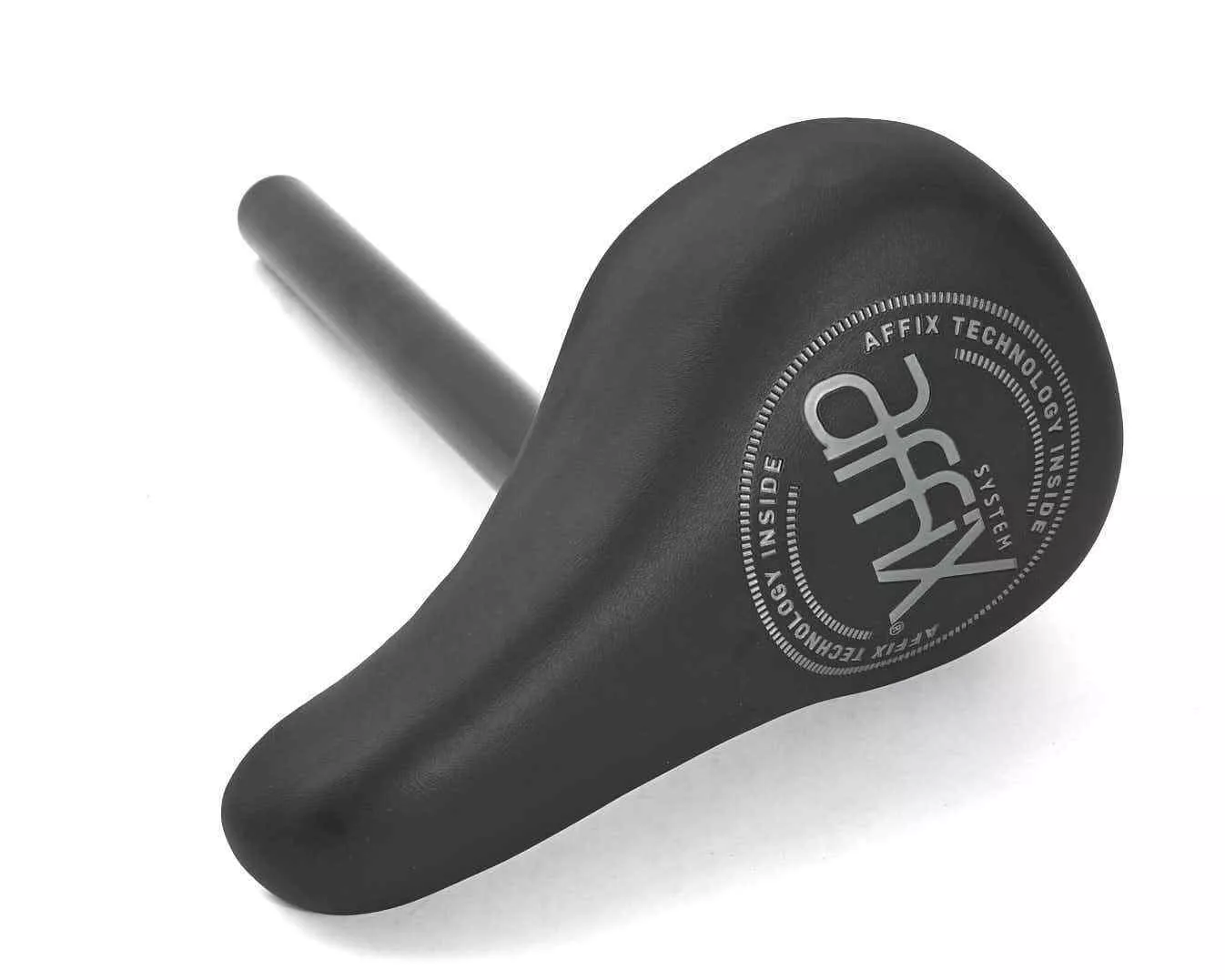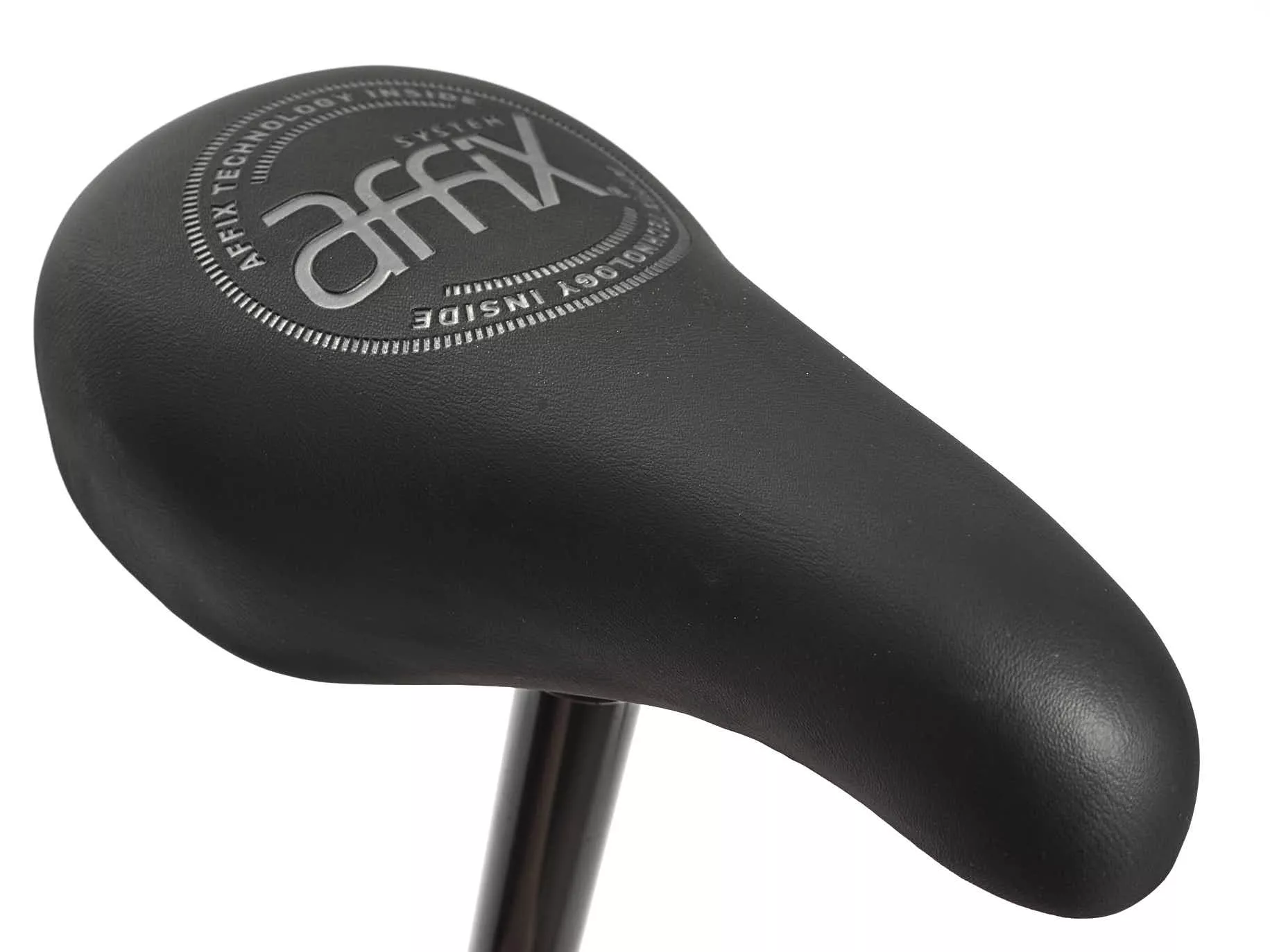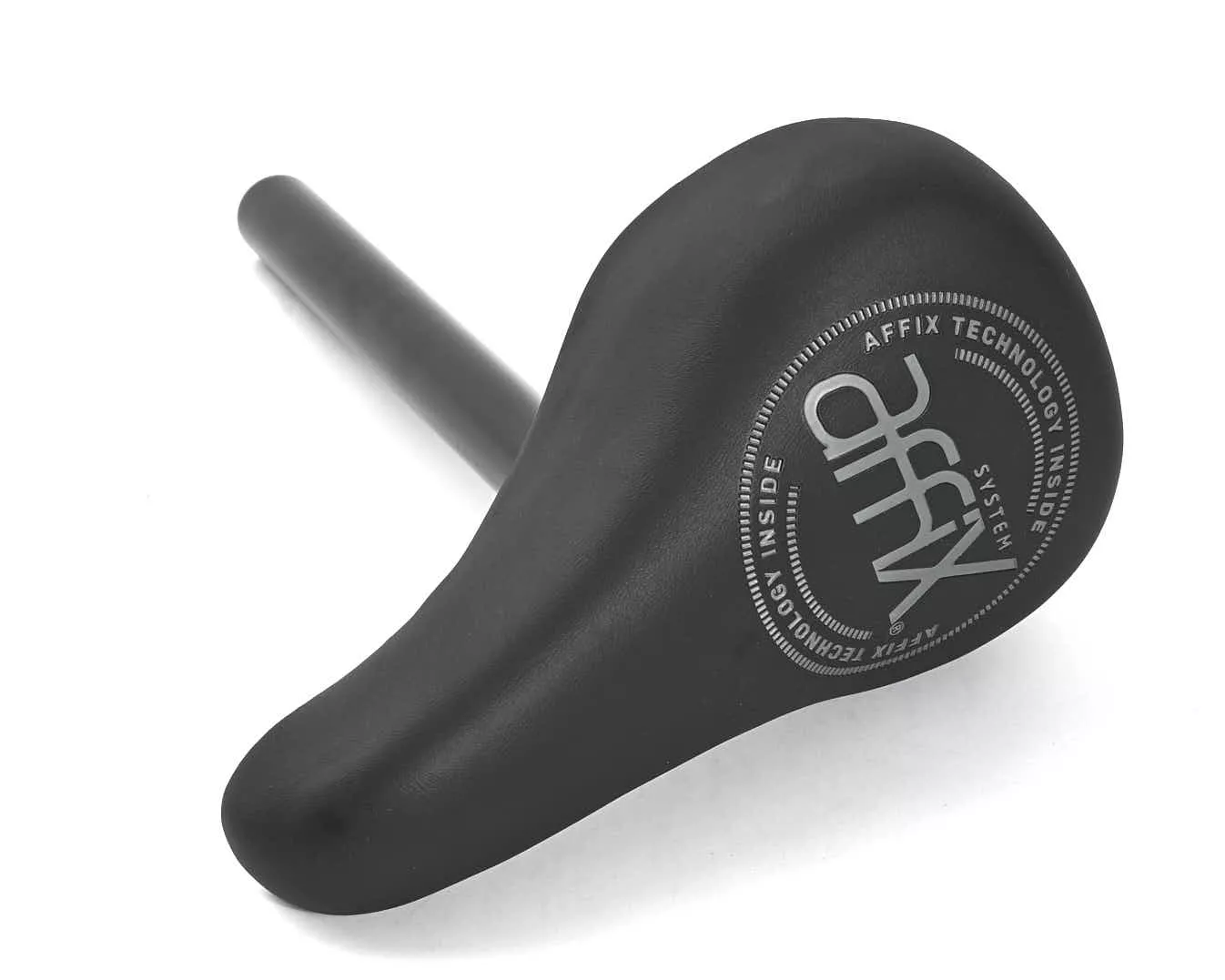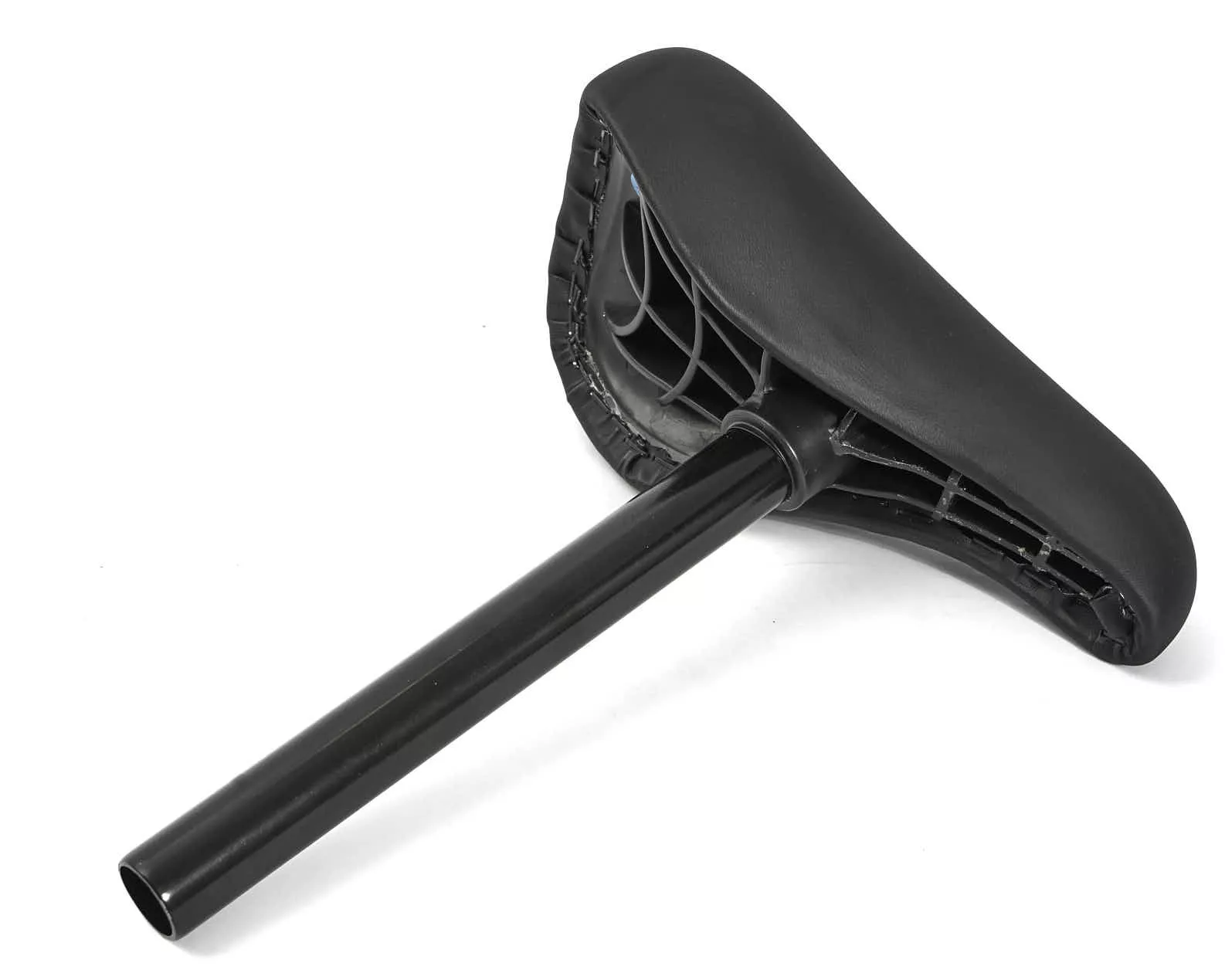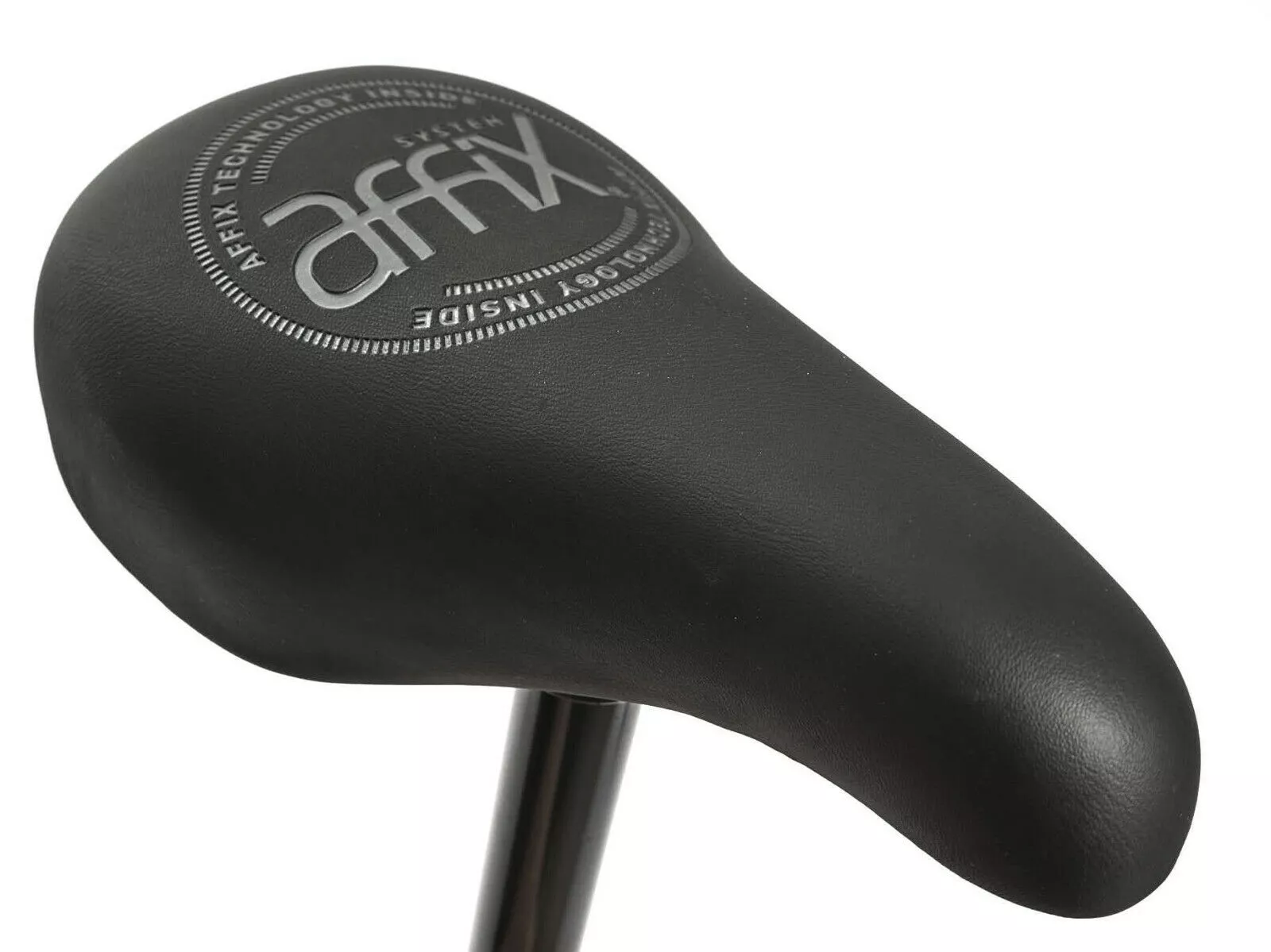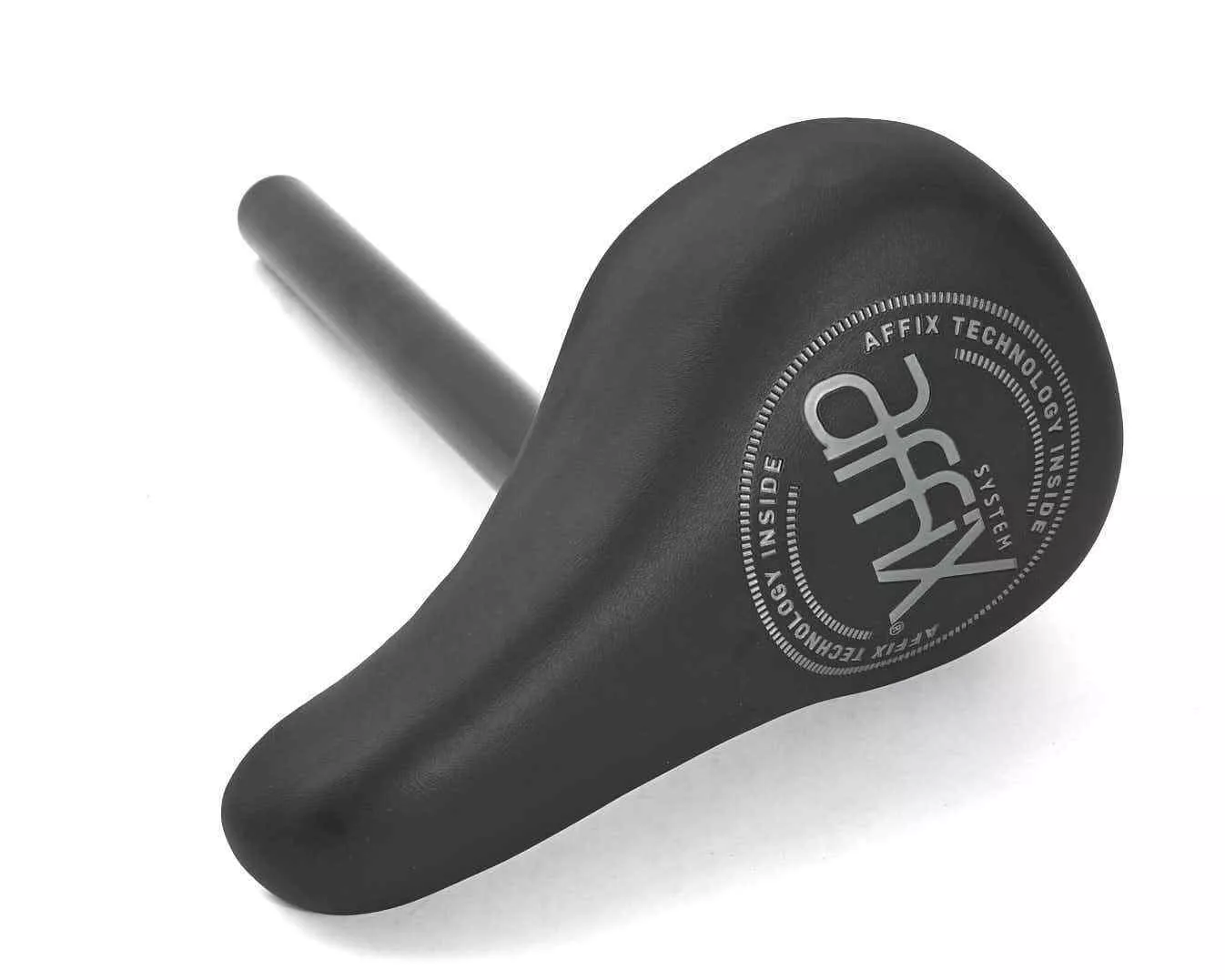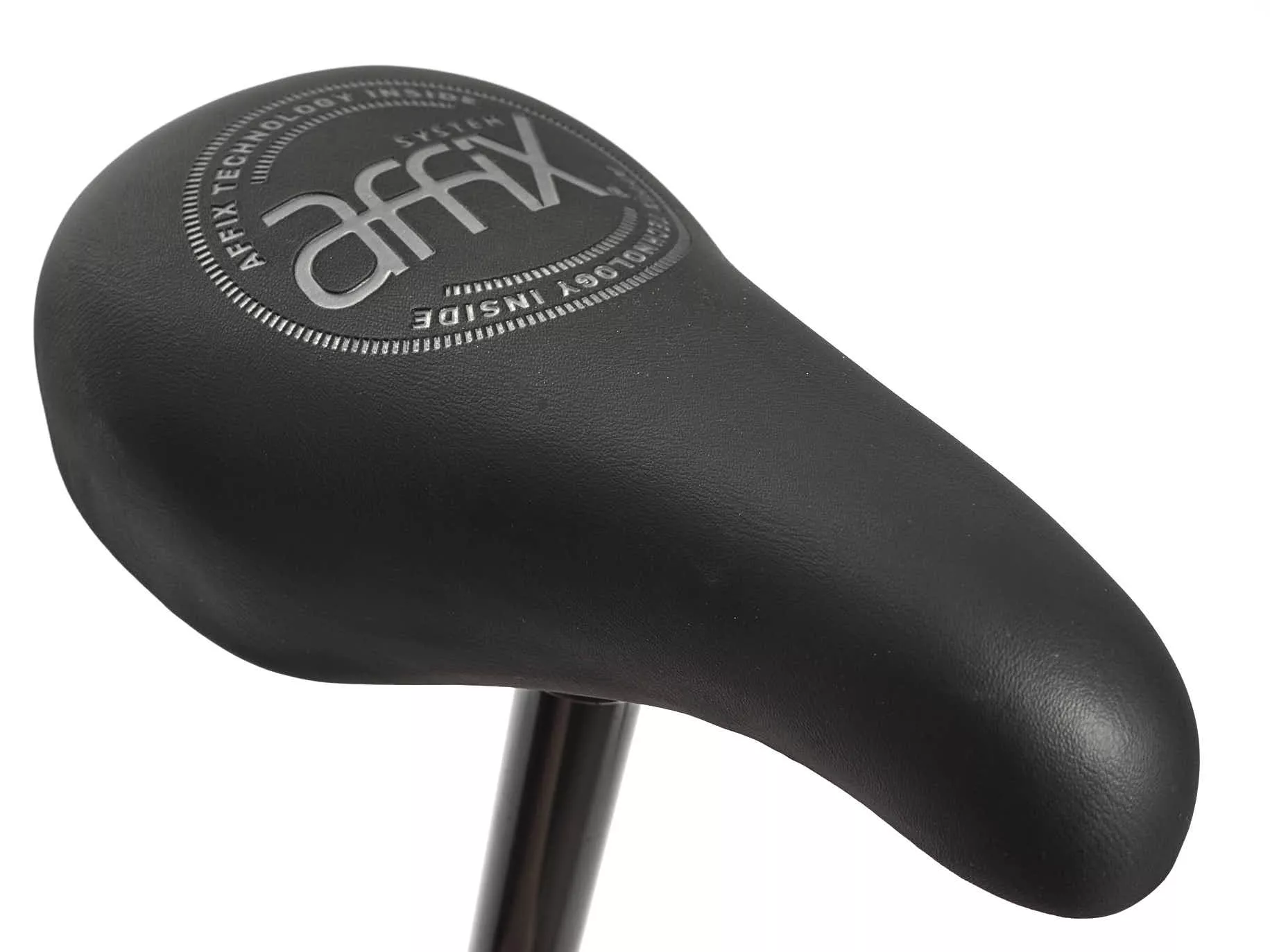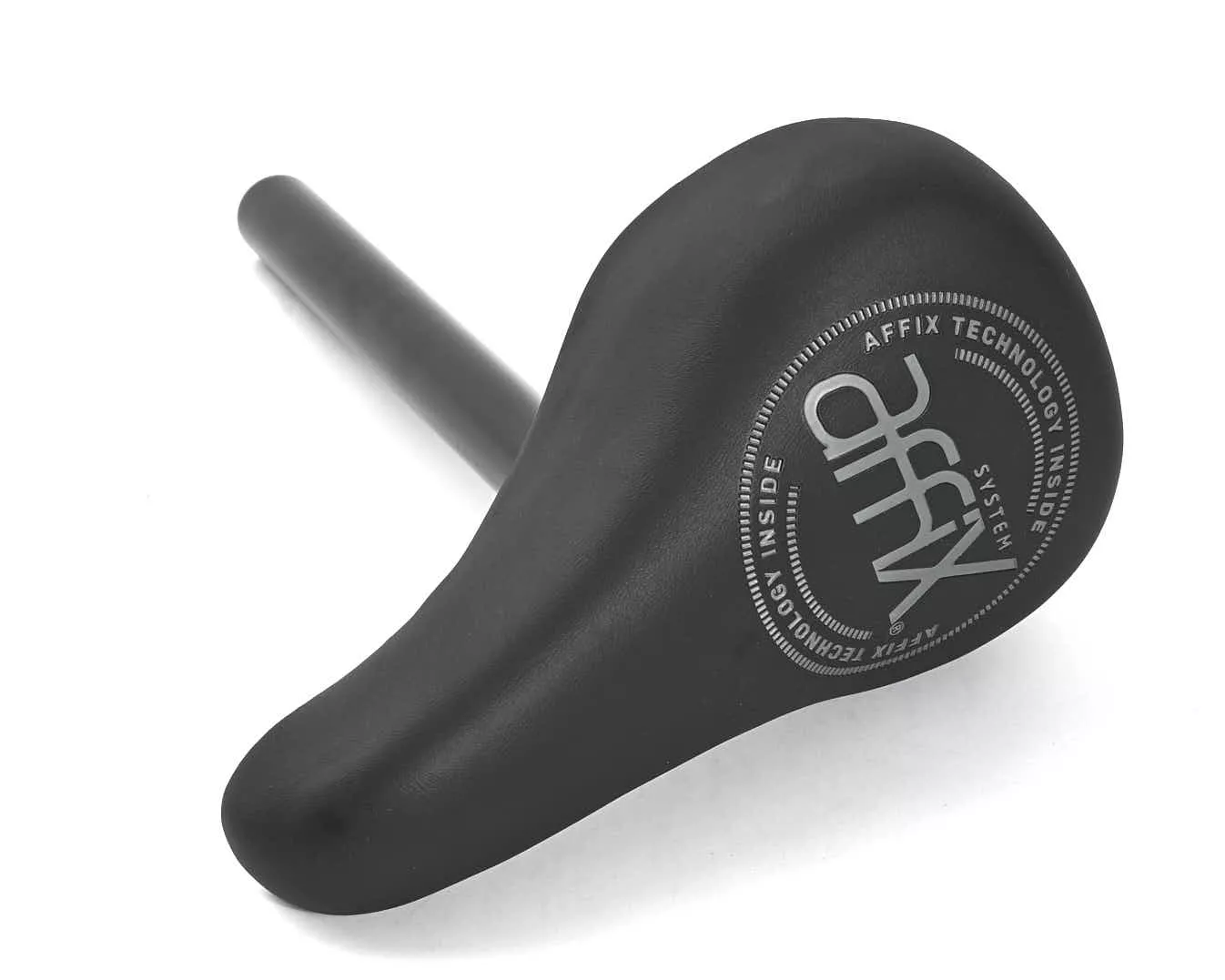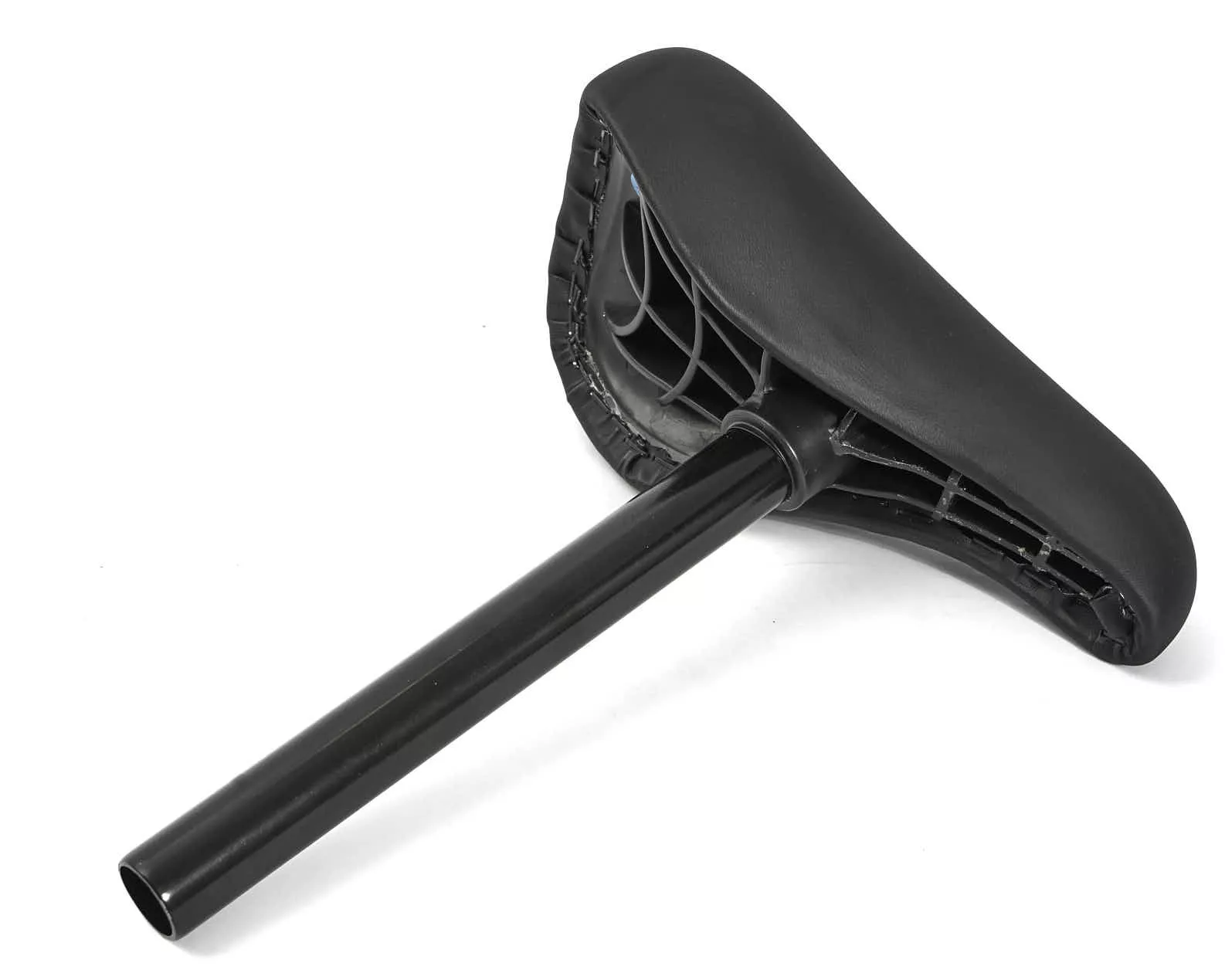 BMX saddle combo KHE fat padded
US$24.50*
%
US$26.63*
(8% saved)
Thickly padded KHE AFFIX saddle combo made of sturdy synthetic leather and aluminium seat post.
Product information "BMX saddle combo KHE fat padded"
KHE lightweight seat and post combo saddle with extra fat padding.
Upgrade your BMX bike with our lightweight seat. With its ergonomic design and lightweight construction, it provides superior comfort and agility, allowing you to ride with ease and style.
Colour:

Black

Length:

230mm

Material:

7005 Aluminum

, High quality faux leather

Padding:

Fat

Shaft diameter:

25,4mmm

Shaft length:

220mm

Weight:

328g

Width:

130mm